Celebrate Local Wildlife!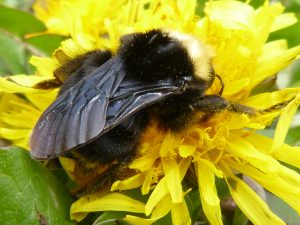 During Earth Month in April, Wolf Hollow is launching a photo competition to celebrate the wildlife of the Pacific Northwest.
We are so lucky to live in a place where there is so much wildlife all around us. During April, grab your camera or smart phone, go outside, enjoy watching the birds in your yard, an eagle soaring overhead, or a bee in your garden, then share your best photos with us.
We'll award prizes for the best photos in several categories and share the winning photos on our web site, newsletters and social media so that everyone can enjoy them. Please only submit photos taken during April 2021.
CATEGORIES
Youth Photographer
Funniest Photo
Sea/Shore Life
Birds
Mammals
Amphibians/ Reptiles
Fish
Invertebrates (insects, spiders, slugs and snails etc)
TO ENTER
Email photos (1 MB or less) to Wolfhollow@wolfhollowwildlife.org.   Please include your name and photo category, and where and when you took the photo. Limit of 2 photos in each category per person.
Entries will be accepted through April 30th2021.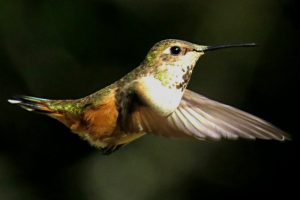 Wildlife Photography Ethics – please respect these wild creatures and abide by the rules of ethical wildlife photography. Keep your distance so you don't disturb animals or cause them to change their behavior.
We look forward to seeing your wonderful wildlife photographs.