Education Internship Summer 2023
This internship provides the opportunity to learn about local wildlife and gain experience assisting with presentations, events and children's activities.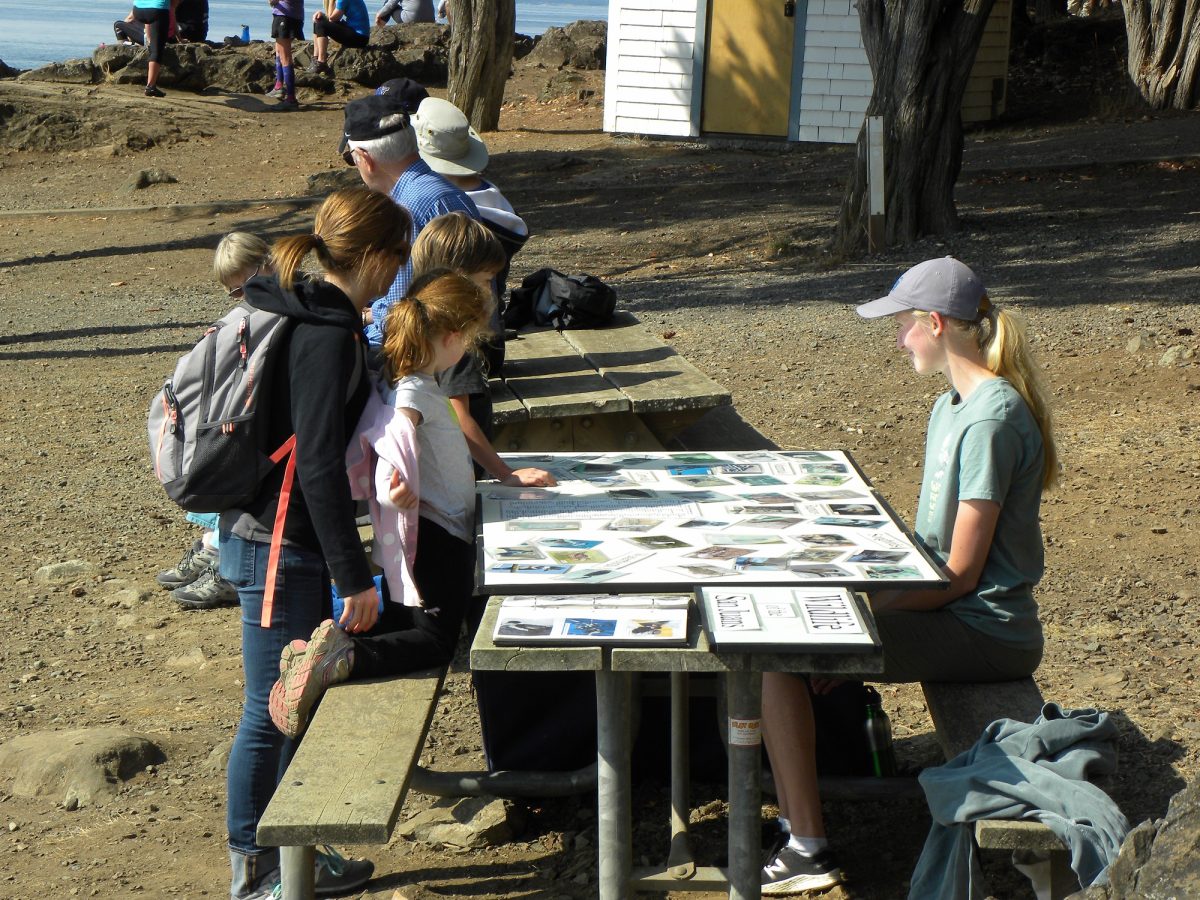 Contact Education Coordinator, Shona Aitken for further details and application instructions. saitken@wolfhollowwildlife.org, 360-378-5000.
Click here for Job Description.
Applicants must be 18 or over and live within the region so they can easily travel to Wolf Hollow for an on-site interview if selected.