7p October 23rd, in partnership with San Juan Island Library.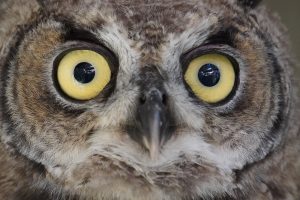 What types of owls live on the San Juans? What do they look and sound like?
Join Shona Aitken, Education Coordinator at Wolf Hollow to find out more about these fascinating birds.
To register for this talk please email Genevieve Iverson at giverson@sjlib.org to receive the Zoom link.