Meet Our Seasonal Rehab Staff and Interns
Logan Tyson- Seasonal Wildlife Rehabilitator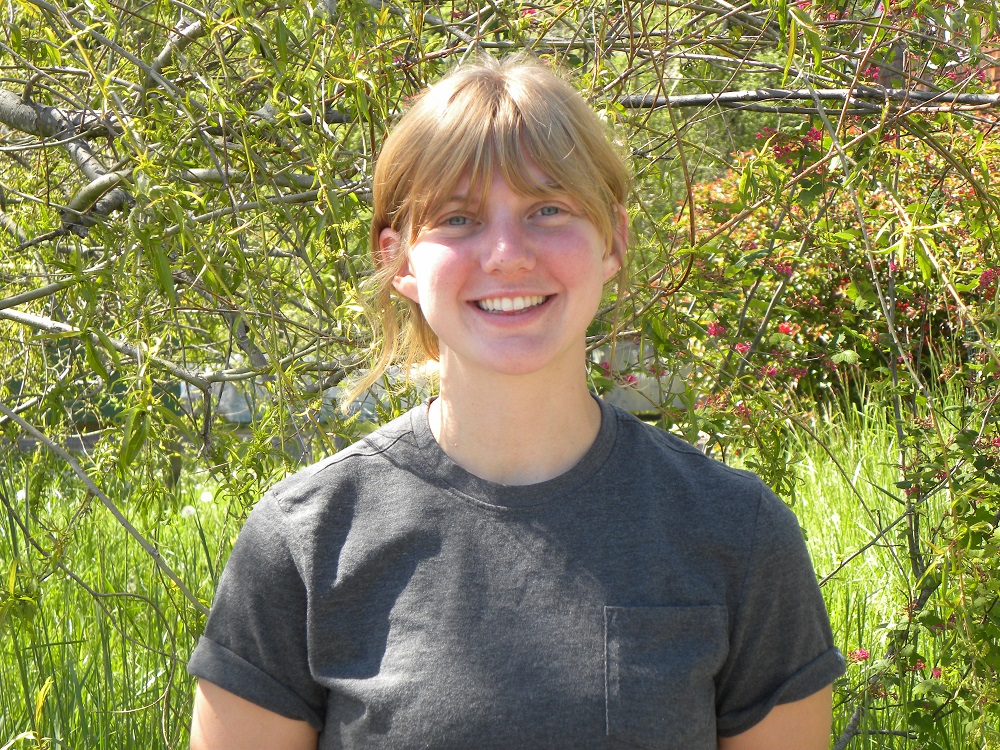 I arrived in late April to start a six-month stint at Wolf Hollow. I'm originally from North Carolina where I attended N C State University and graduated with a BS in Zoology and a minor in wildlife science. In the past I have worked in a variety of setting including a zoo, a vet clinic and a wildlife rescue center in Costa Rica. Through these experiences I have been able to work with a variety of species including exotic pets, big cats, elephants and sloths. While I have enjoyed working with exotic species, I am now shifting my focus back to the wildlife I studied in college, which brings me to Wolf Hollow. Here I hope to get more hands-on experience and learn skills of the wildlife rehab field that you can't learn in a classroom.
Rianna Dean – Rehab Intern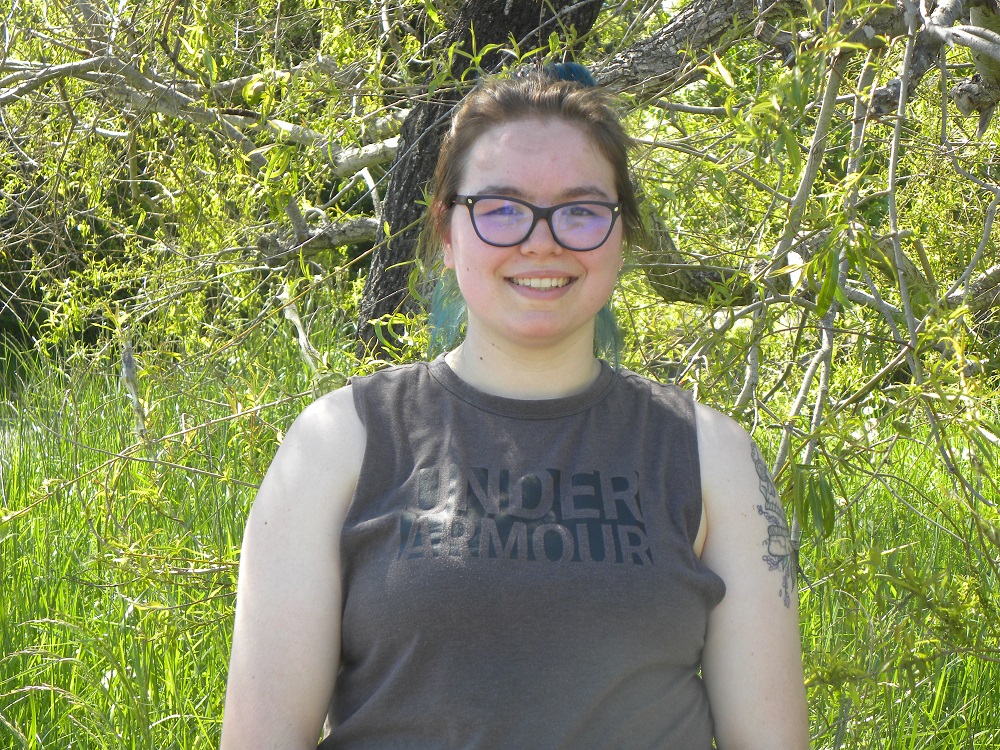 Rianna arrived in early May as our first intern of 2023. She is currently an Animal Science major at Washington State University. She grew up around companion animals and livestock and has experience working with a range of animals including goats, sheep, cows, horses, rabbits, chickens and quail. Her internship at Wolf Hollow will provide the opportunity to gain insight into what is involved in wildlife rehab and learn differences in care techniques for wild and domestic animals. The experience she gains will help her decide which career path she wants to pursue.
Kate Thorne – Rehab Intern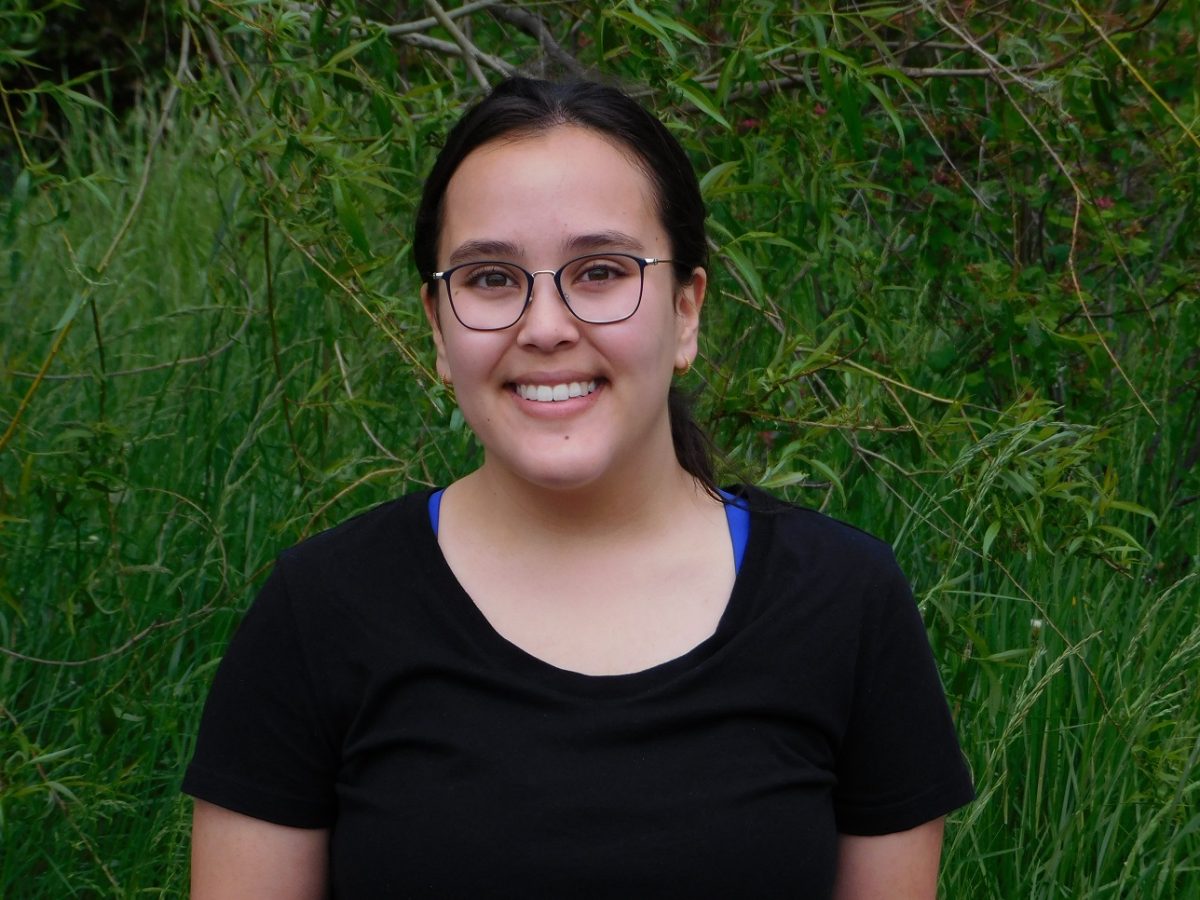 Kate is a student at Washington State University, working towards a degree in Wildlife Ecology and Conservation Sciences. Her field work experience includes identifying native amphibians and reptiles, leading field trips to porcupine nesting sites, and setting up wildlife cameras and bird boxes. In addition, Kate has volunteered for an animal rescue facility where she fed and groomed horses, and for the USFWS where she educated the community about chronic wasting disease in deer. Her passion for wildlife began during her freshman year when she took her first natural resources course and instantly fell in love. She is looking forward to learning about nutrition, feeding, treatment and housing of Wolf Hollow's wild patients, with the goal of one day becoming a wildlife rehabilitator and environmental educator.


Rachel Rothman- Rehab Intern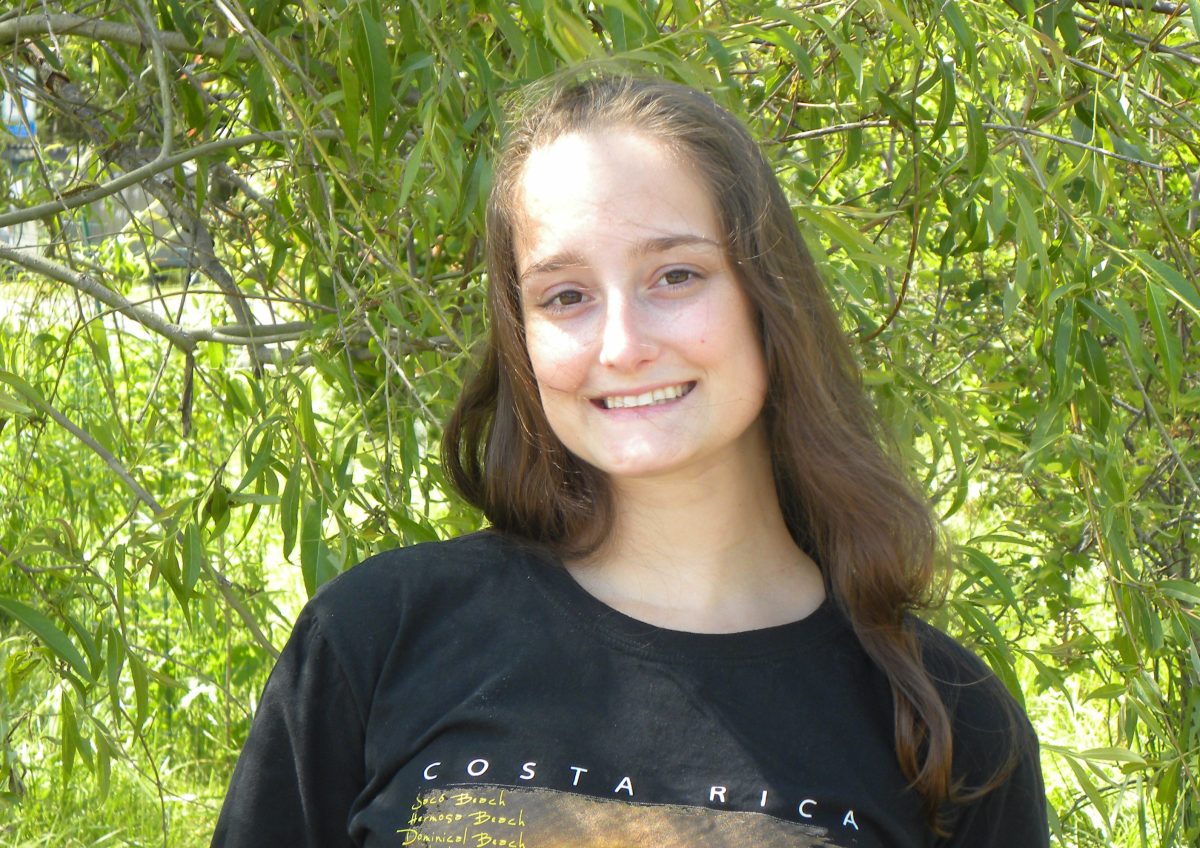 Rachel has just completed her third year working towards a major in Sustainability Studies and a minor in Wildlife Ecology and Conservation at the University of Florida. In addition to her studies, she also has experience fostering dogs and cats for a human society, working as a pet groomer and customer assistant in a pet store, and feeding, bathing and cleaning up after an assortment of animals at a vet clinic. So far, all her animal care experience has been with domestic animals and in her home state of Florida, so now she wants to broaden her scope by learning about the care of wild creatures, and encountering species found in Washington State. She is not entirely sure what her future career will be but would like it to be centered around conservation of endangered species of animals.