Special Wine Dinner at Coho – May 20th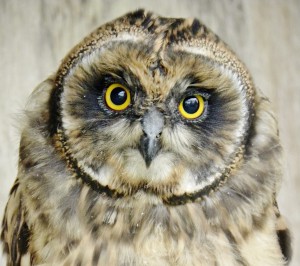 Coho Restaurant in Friday Harbor is generously hosting a special wine dinner with Côte Bonneville on May 20th as a benefit for Wolf Hollow.
Don't miss this unique opportunity to savor delicious gourmet foods paired with a selection of fine wines. Visit Coho's web site for menu details. 
http://www.cohorestaurant.com/cote-bonneville-wine-dinner/