You are Invited!
To Wolf Hollow's Open House. Saturday March 31st, 11-3.
Join us for a guided tour of our facility, to meet staff and board members, learn more about our animal care work and help us kick off our 35th anniversary celebration.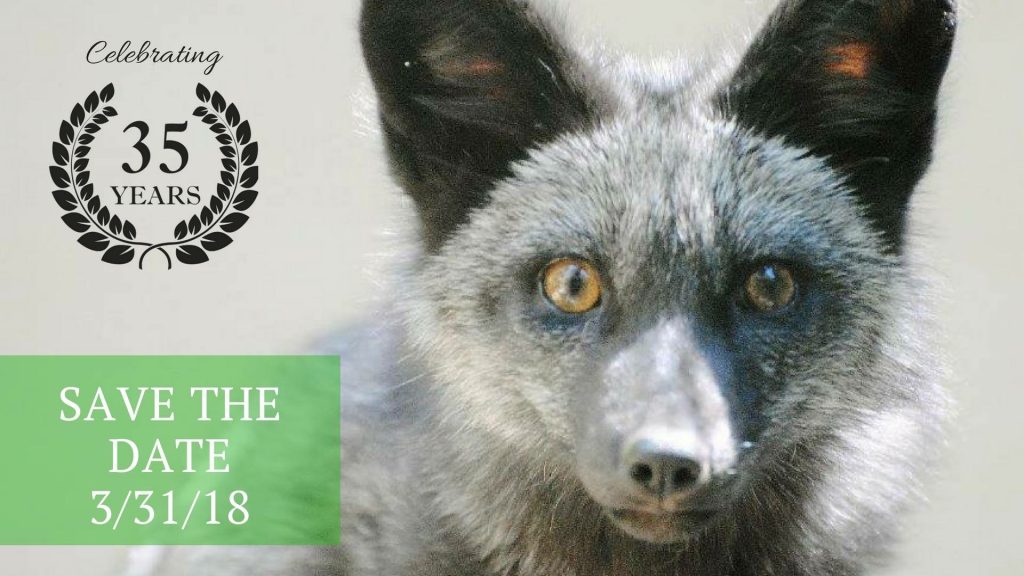 Parking is very limited at Wolf Hollow, so please park in Friday Harbor and take the free shuttle bus generously provided by San Juan Transit.
The bus will leave from outside the Grange Hall (152 N First St) at 11, 12, 1 and 2, and leave from Wolf Hollow at ~11:30, 12:30, 1:30, 2:30 and 3 pm.