Wolf Hollow is a registered 501(c)(3), non-profit organization. We rely on support from individuals, businesses and foundations to carry out our work. Our mission is…
To promote the well-being of wildlife and their habitats through rehabilitation of injured and orphaned wildlife, public education and non-invasive research.
Non-invasive research is an important part of our mission at Wolf Hollow. Over the years we have carried out a number of projects to gather information to help us improve our standards of animal care and increase post- release survival rates in animals we rehabilitate. Read more >
What We Do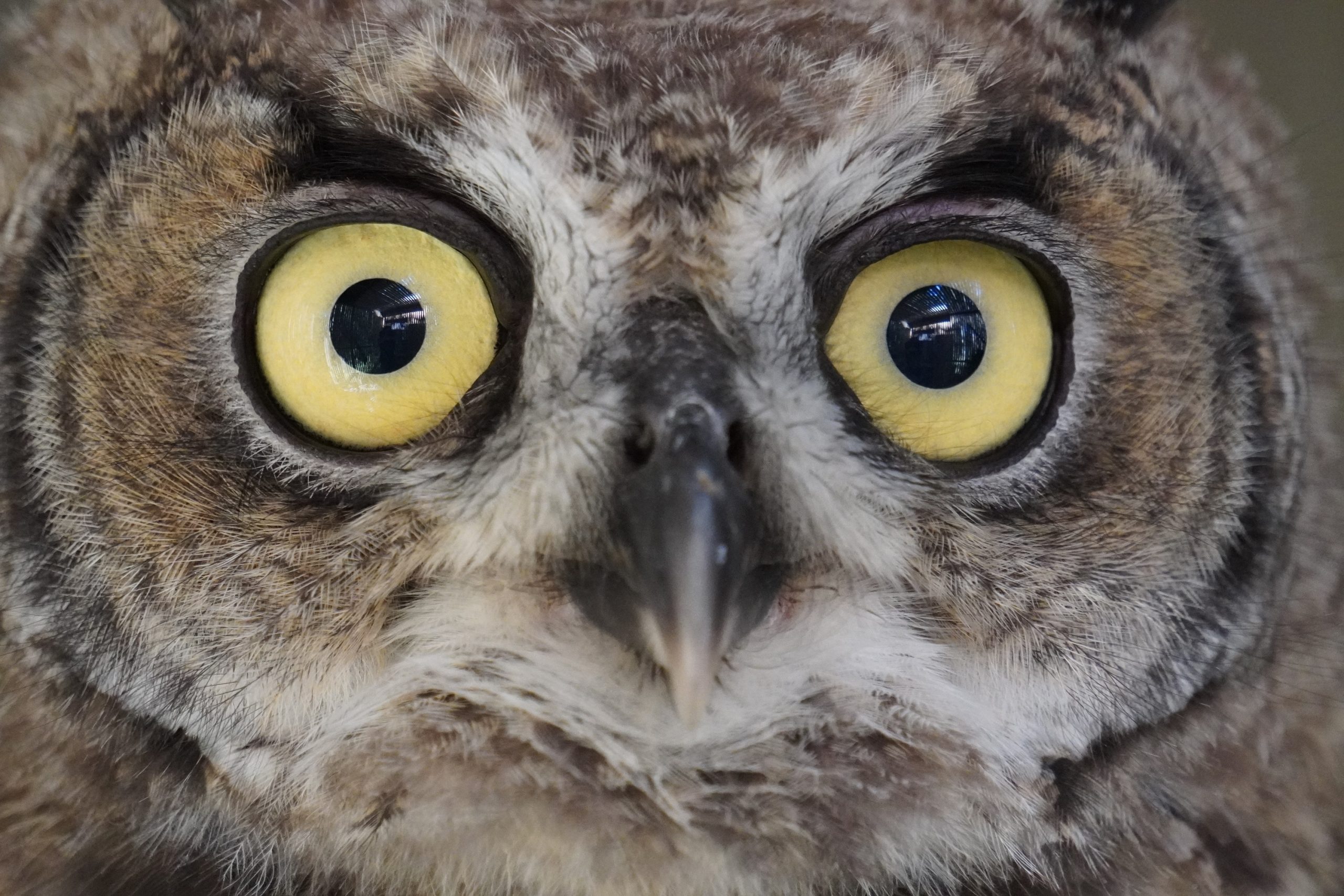 Rehabilitation
The aim of wildlife rehabilitation is to care for injured, orphaned, or sick native wild animals and release them back into the wild.
Education
Our educational staff give presentations to clubs and other organizations, work with local school groups, produce educational materials, and design interpretive displays for use at local events.