Wolf Hollow Legacy Circle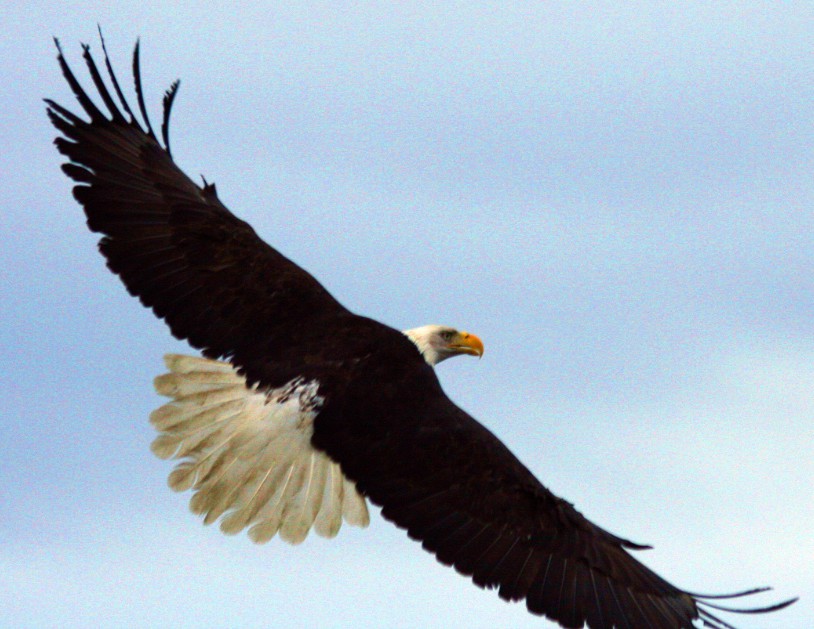 A wonderful way to honor and protect wildlife and nature is to make an estate gift to Wolf Hollow through your will or another form of planned giving.
Planned giving allows you to make arrangements to have Wolf Hollow, and the wildlife we care for, benefit from some of your assets, now or in the future while maximizing financial and tax benefits to you and your family.
One of the most direct ways to plan to make a lasting impact for helping vulnerable wildlife is to make a bequest in your will. There are many options for this kind of support, including a specific bequest of money or assets, designating a percentage of the total value of the estate, or designating a residual bequest that directs Wolf Hollow to receive the remainder of the estate after expenses and other bequests have been made.
Another option is to consider naming Wolf Hollow as the beneficiary of a life insurance policy that is not needed to provide for dependents or naming Wolf Hollow as beneficiary on IRAs or other qualified retirement plans as well as on Certificates of Deposit (CD).
Please consult with your attorney or estate planning professional before deciding what type of legacy gift is right for you.