Individual Membership Program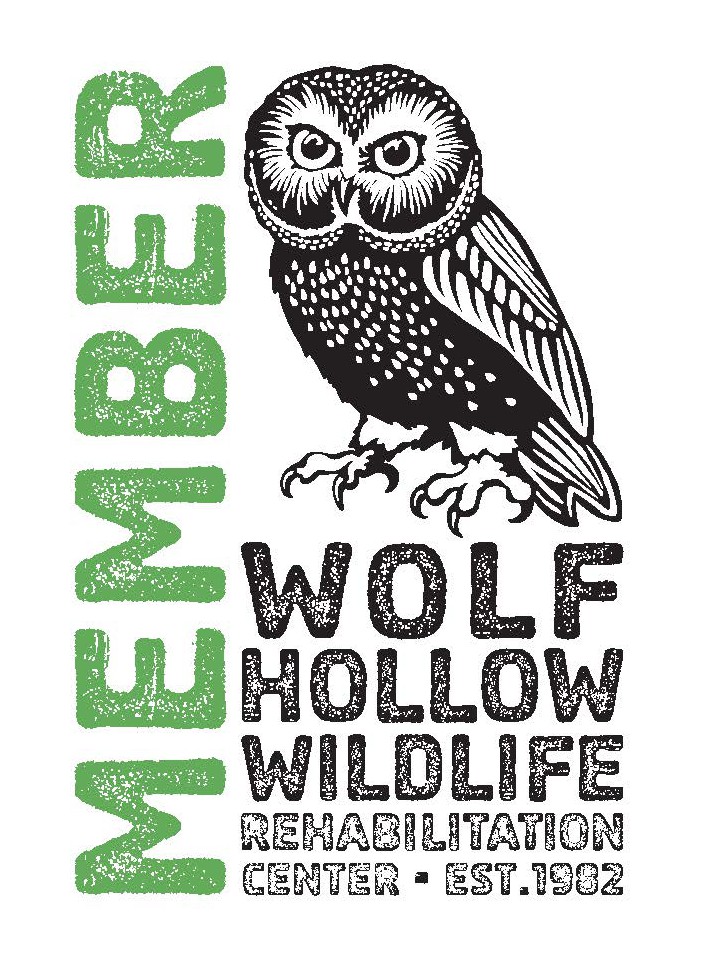 By becoming a member, you're staying connected to our mission while helping to cover costs of providing rehabilitation care to animals year after year.
Member benefits include:
Window decal
Wild Times quarterly print newsletter
Hollow Happenings monthly e-Newsletter
Invitations to special events
In appreciation of your gift of $100 or more, we'll send you limited edition Wolf Hollow canvas owl tote – locally designed and printed by Jennifer Rigg of LOEA Design – available exclusively to our members.
Memberships make great gifts for wildlife-loving friends and family. To join, please fill out our Individual Membership Form and return it with your payment to Wolf Hollow WRC, P.O. Box 391, Friday Harbor, WA 98250.