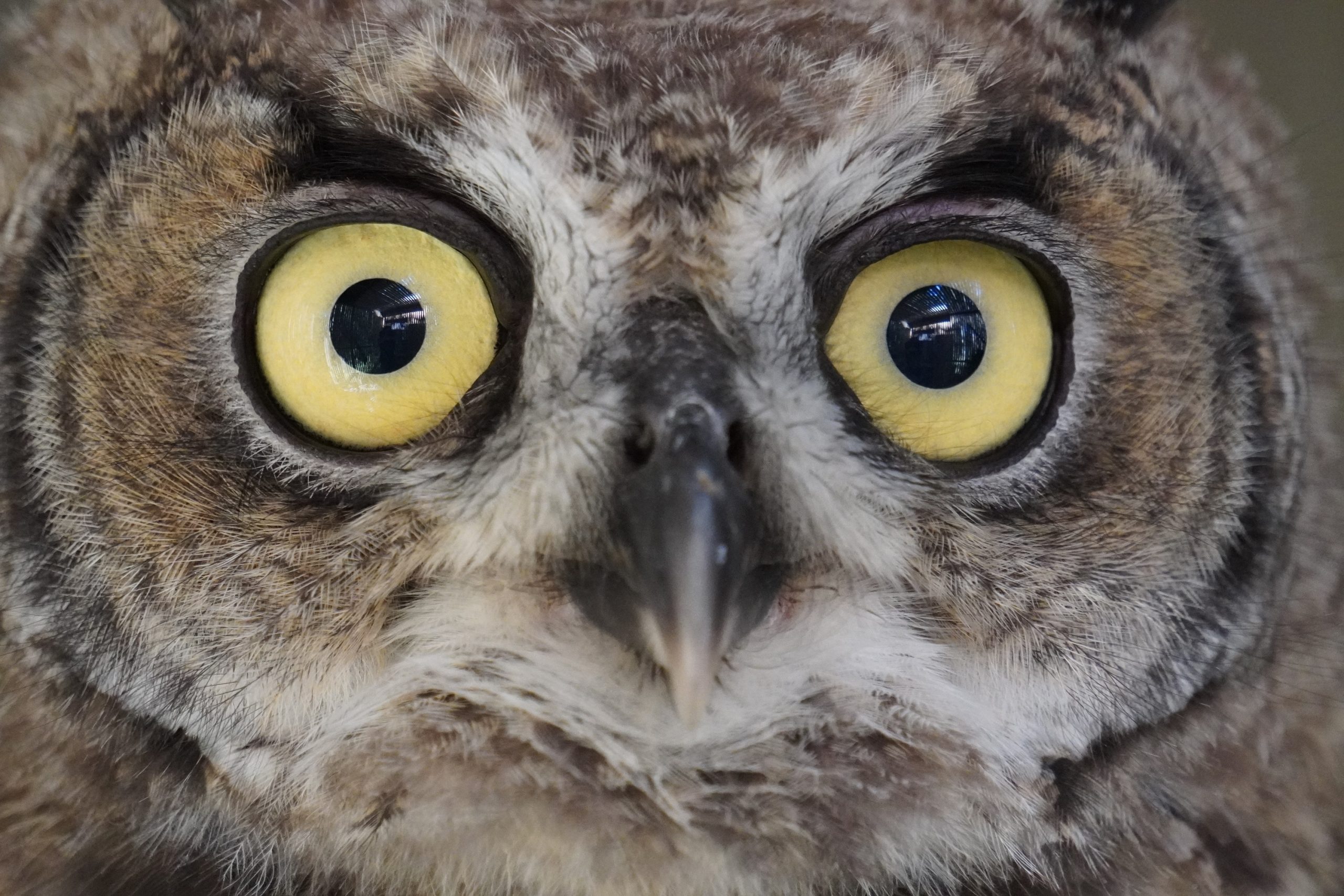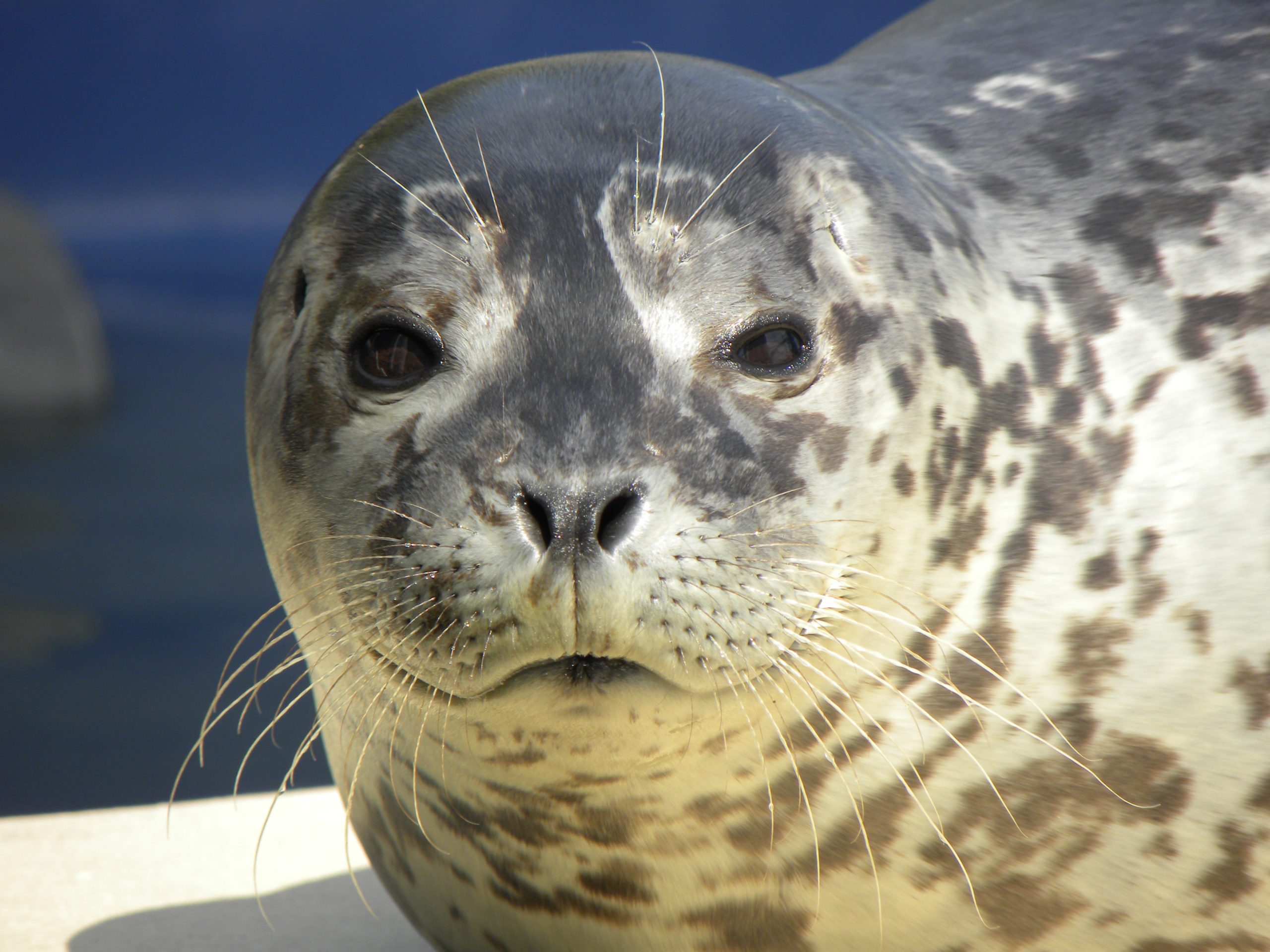 GH Owl Fledgling AF July 2020 (16)
We raise awareness and provide educational opportunities to the community about the wildlife living around us.
GH Owl Fledgling AF July 2020 (16)
We rescue injured, orphaned and sick native wild animals, treat and care for them, then release them back into the wild.
GH Owl Fledgling AF July 2020 (16)
Our research helps us learn how to improve rehabilitation care standards and increase post-release survival rates.
Our mission is to promote the well-being of wildlife and their habitats through rehabilitation of injured and orphaned wildlife, public education and non-invasive research.
While Wolf Hollow Wildlife Rehabilitation Center is a small nonprofit, we have salaries and bills to pay just as any business. Unlike some nonprofits, our main clientele will never return with monetary help to thank us for saving their lives. We cannot raise our rates to cover costs as we do not have rates. What avenue that's left to us is fundraising by getting our message out to sympathetic and supportive ears. To enter the ring, to compete with all the businesses, other nonprofits, and influencers out there looking for attention. At Wolf Hollow, we all wear many hats but also focus on our mission of saving and releasing wildlife. This leaves very little time for outreach and marketing our story to the public.
Wolf Hollow is a non-profit organization located on San Juan Island in Northwest Washington State. We serve all of San Juan and Skagit Counties and northern Whidbey Island.
The animals in our care are constantly changing as animals are released and others arrive. Some are with us for only a few days while others need care for several months. Click the button below to view all wildlife we have helped.