Wolf Hollow Background Information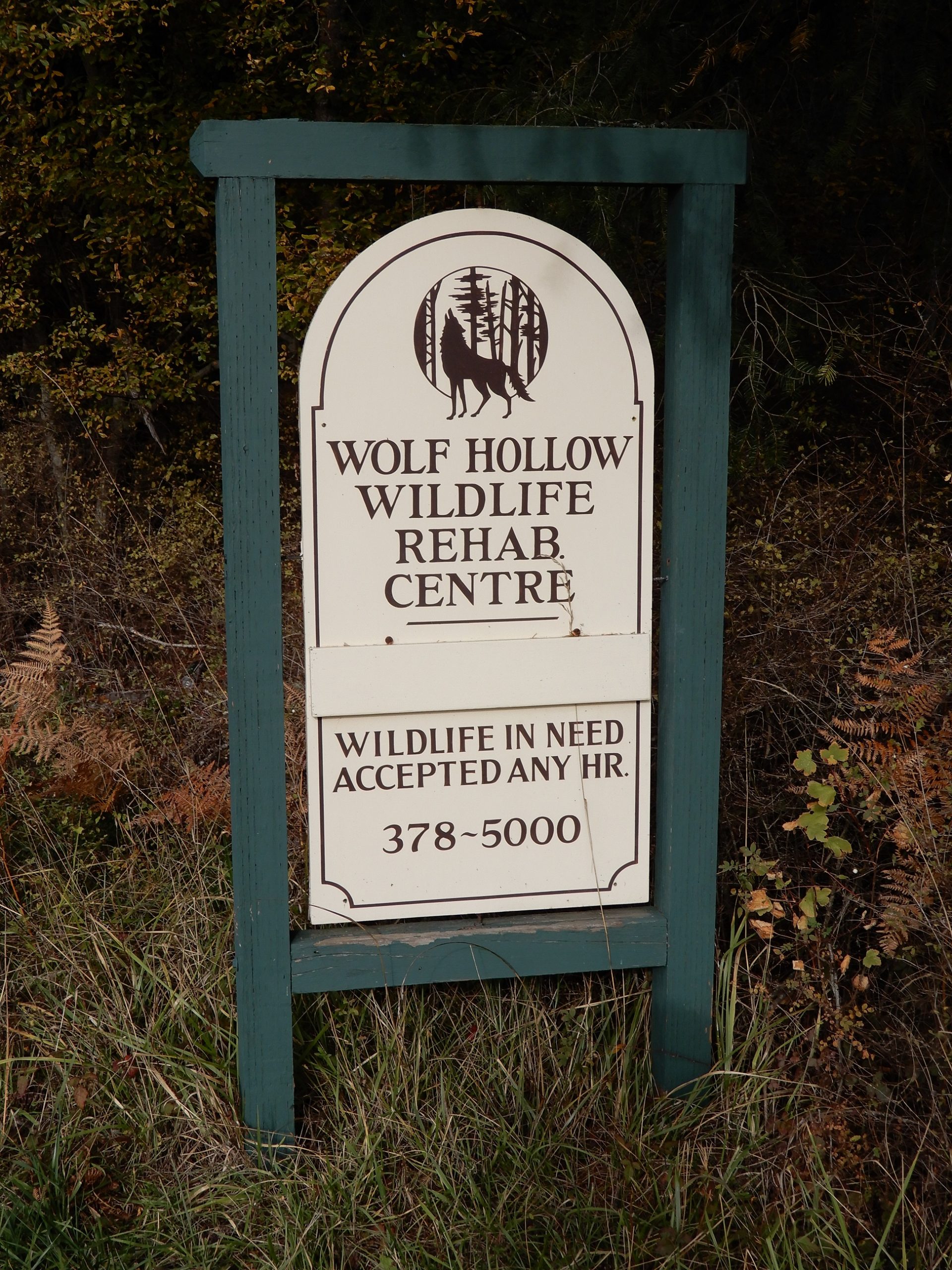 Wolf Hollow Wildlife Rehabilitation Center was founded in 1983, and is a non-profit organization licensed by Washington State Department of Fish and Wildlife (WDFW) and the United States Fish and Wildlife Service (USFWS) to carry out wildlife rehabilitation.
The rehab. center is located on 40 acres in the middle of San Juan Island in northwest Washington. It is in a rural setting, approximately 4 miles from the small town of Friday Harbor. San Juan is linked to other islands in the archipelago and to the mainland by ferry and air services. A small staff is responsible for day-to-day running of the center.
Wolf Hollow currently cares for ~500 animals each year. Most of these animals come from the San Juan Islands and adjacent parts of mainland Washington State.
Note – despite our name, Wolf Hollow does not rehabilitate wolves or other large carnivores.
Wolf Hollow Internships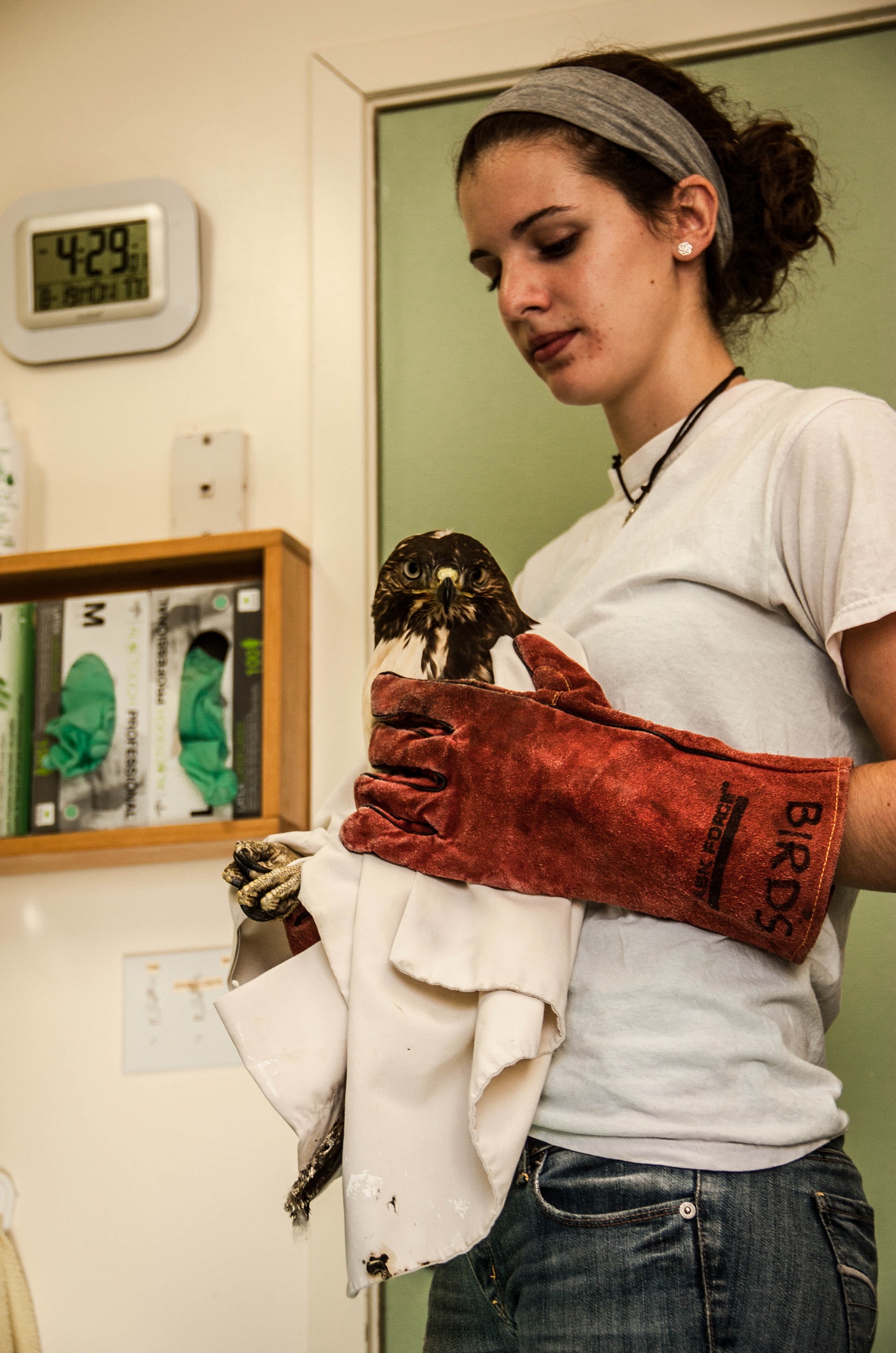 The closing date for applications for our 2023 wildlife rehab internships was Feb 28th. We are no longer accepting applications for these positions.
If you are interested in an internship in 2024, please visit our web site again in November 2023 for updated information and application instructions.
Questions? Email our Education Coordinator at saitken@wolfhollowwildlife.org, or call 360-378-5000
An internship at Wolf Hollow provides the opportunity to gain hands-on experience working with many different wildlife species and to learn skills such as handling techniques, diets, food preparation and feeding methods, and to assist experienced rehabilitation staff with treatments. Our internships are intended to provide on-the-job training in basic rehabilitation skills, not to teach advanced veterinary techniques. Our rehab. staff work closely with local vets, but we do not have a vet on staff.
We hope a working internship will help interns to examine wildlife career opportunities. In return, we expect to work with enthusiastic, mature, hard working people who will become an integral part of the working team at Wolf Hollow during their internship. Most of our interns come from biology, wildlife management, veterinary medicine, veterinary technician or environmental education fields, but we will consider applicants from any background. We believe that a strong interest in wildlife, enthusiasm and willingness to learn are more important than academic qualifications.
Want to learn more about our internship program?