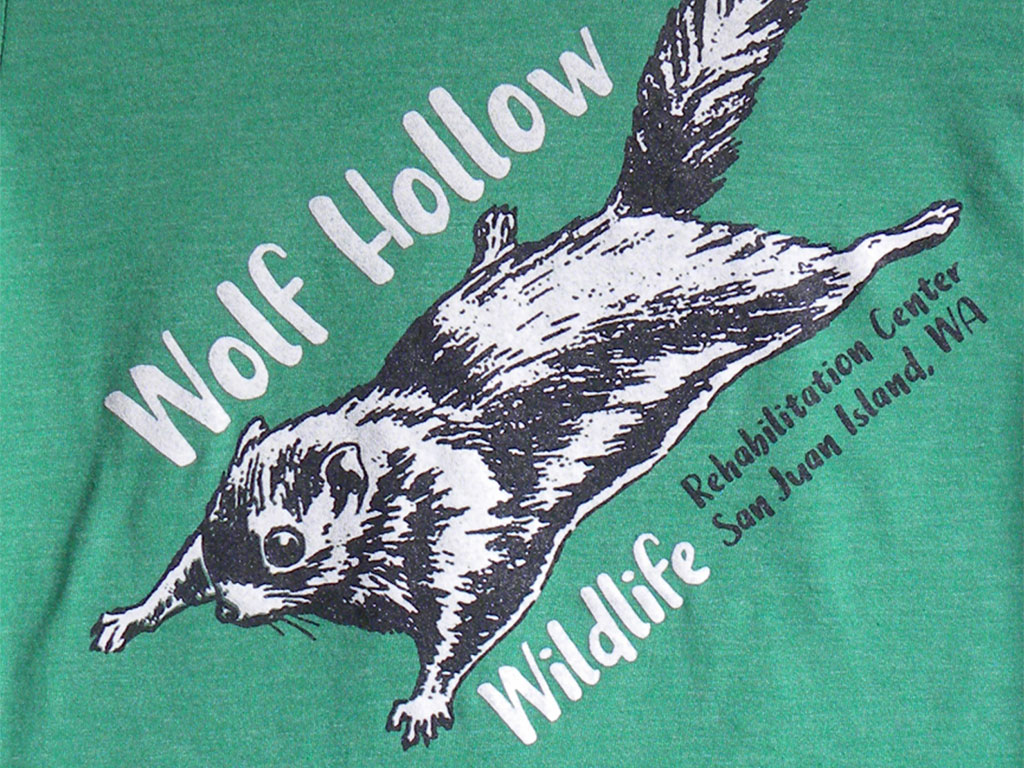 Support us by purchasing Wolf Hollow Wildlife products that either sport our logo, or were created by our supporters. All profits benefit the wildlife at Wolf Hollow.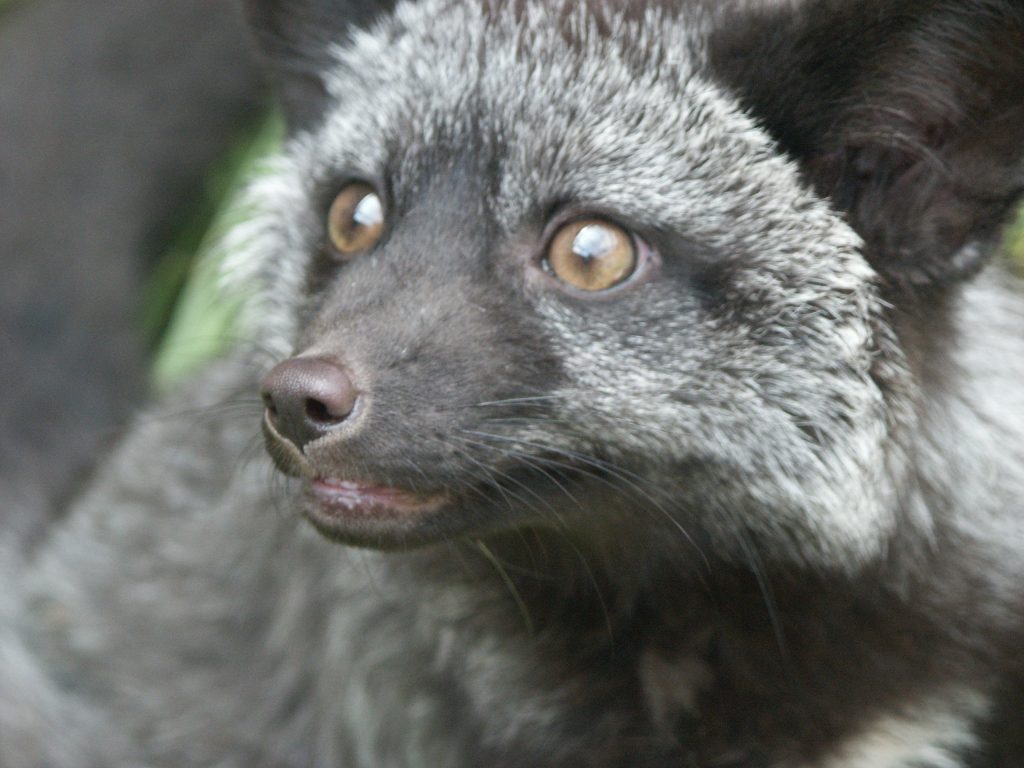 You can help provide urgent care for wildlife by "adopting" an animal. This symbolic adoption will help cover the cost of rehabilitation for an animal like the one you have chosen.
For each animal adopted, you will receive a colorful packet containing a certificate, a large photo of the animal, its story and a natural history of the species.