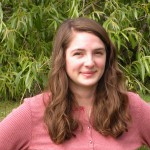 Kailee McKinney
Kailee is our education intern this year. She is currently a student at Washington State University studying Wildlife Ecology and Conservation, with a minor in Fine Arts. She has had experience working with all types of animals as a veterinary assistant and is interested in the educational aspect of animal care and conservation through her years participating and working with kids in her 4H group.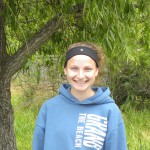 Melissa Ostrowski
Our first intern of 2016 is Melissa Ostrowski. Melissa is currently a student at Northern Michigan University studying Fisheries and Wildlife Management, with a minor in Wildlife Conservation Policy and Law. In addition to her studies, Melissa has animal care experience from years of participating in 4H and volunteering at local Animal Shelters in Michigan.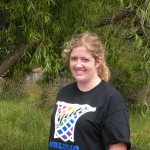 Peyton Cole
Peyton is a student at Colgate University in New York, working towards a BA in Biology and Chinese. She has cared for cats and dogs as a volunteer with the university's Pet Pals organization and also helped at a farm animal sanctuary and humane society before coming to Wolf Hollow as our second intern of the year.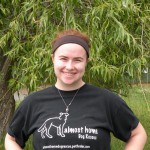 Alexandra Ives
Alex is working towards a BSc in Wildlife Conservation at Virginia Tech. She has gained animal care experience interning at the Academy of Natural Science of Drexel University and at an animal hospital, and as a volunteer at a zoo and an animal rescue ranch.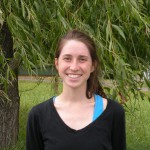 Christina Scott 
Our fourth intern of 2016 is Christina Scott, who is a third year student studying Wildlife, Fish and Conservation Biology at the University of California, Davis. She has worked as an intern in that department and also volunteers at a local Raptor Center.