Discover Wolf Hollow Day – April 2nd 2022
Seal pools, aviaries and an eagle flight enclosure are just a few of the 30 enclosures on Wolf Hollow's 40- acre property. If you have ever been curious about the types of facilities needed to rehabilitate the wide range of species we care for, this is your chance to find out.
We invite you to visit Wolf Hollow for a behind-the-scenes tour of our facility led by staff members.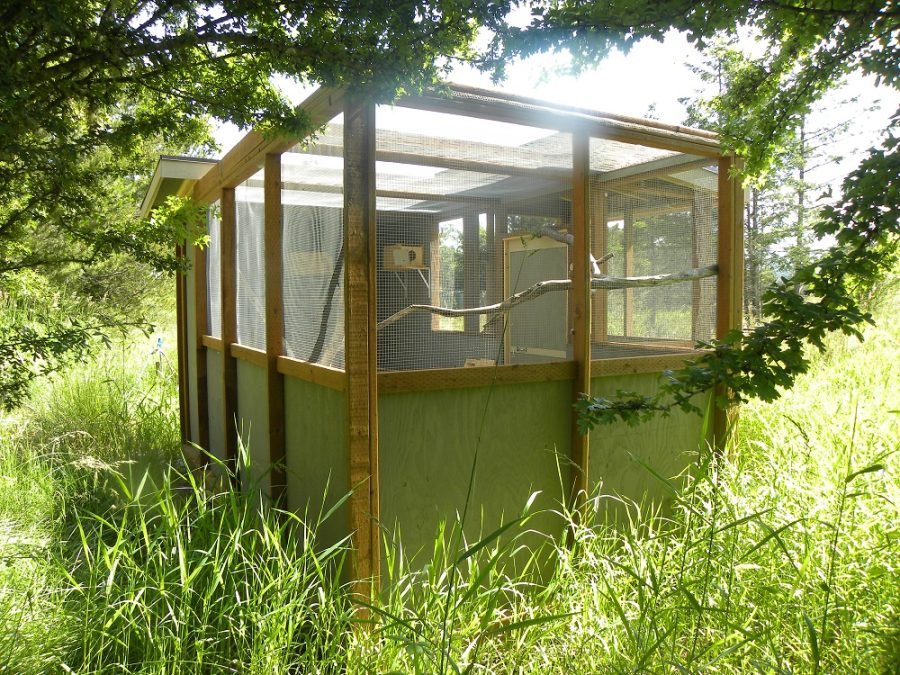 To stay Covid-safe, tours will include only the outdoor parts of our facility and we will limit tour groups to members of a single household. We will wear masks, maintain social distancing and stagger tour times so that groups don't come into contact. This is an opportunity to see the facility and understand more about our work, but no wild patients can be on display.
Tours are by appointment and will start every half hour from 11am till 3pm. To book a time, you are welcome to email wolfhollow@wolfhollowwildlife.org or give us a call at 360-378-5000.
We look forward to seeing you.
Earth Month Wildlife Photo Competition Winners
Our thanks to everyone who participated in our Earth Month Wildlife Photo Competition during April 2021. There were so many beautiful photos that we had a really hard time selecting a winner in each category. But, after lots of discussion, we finally selected the following photos: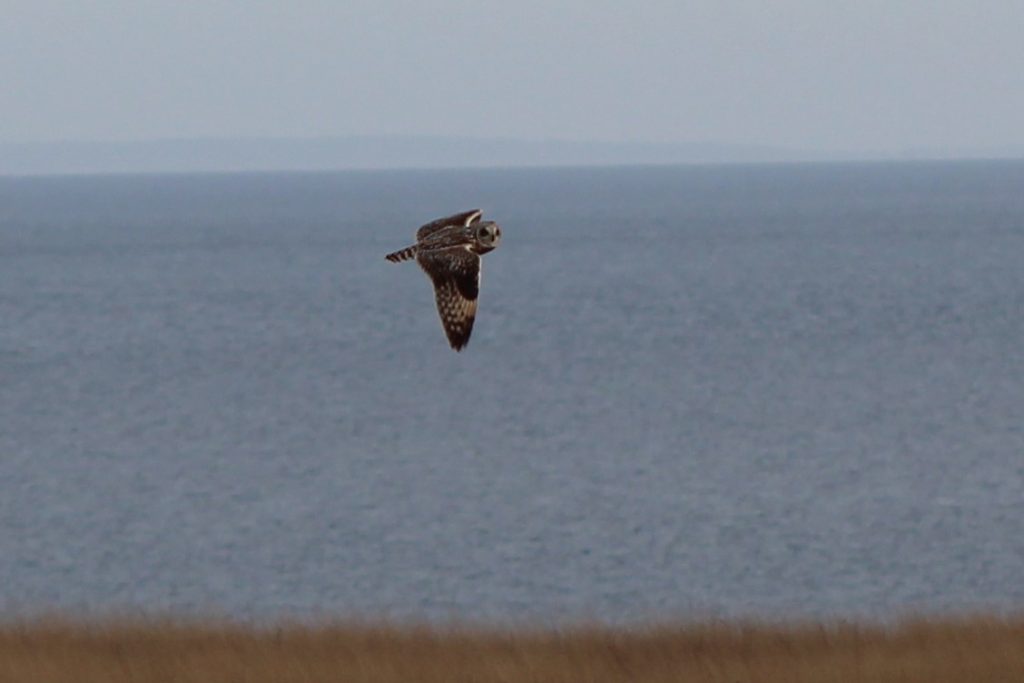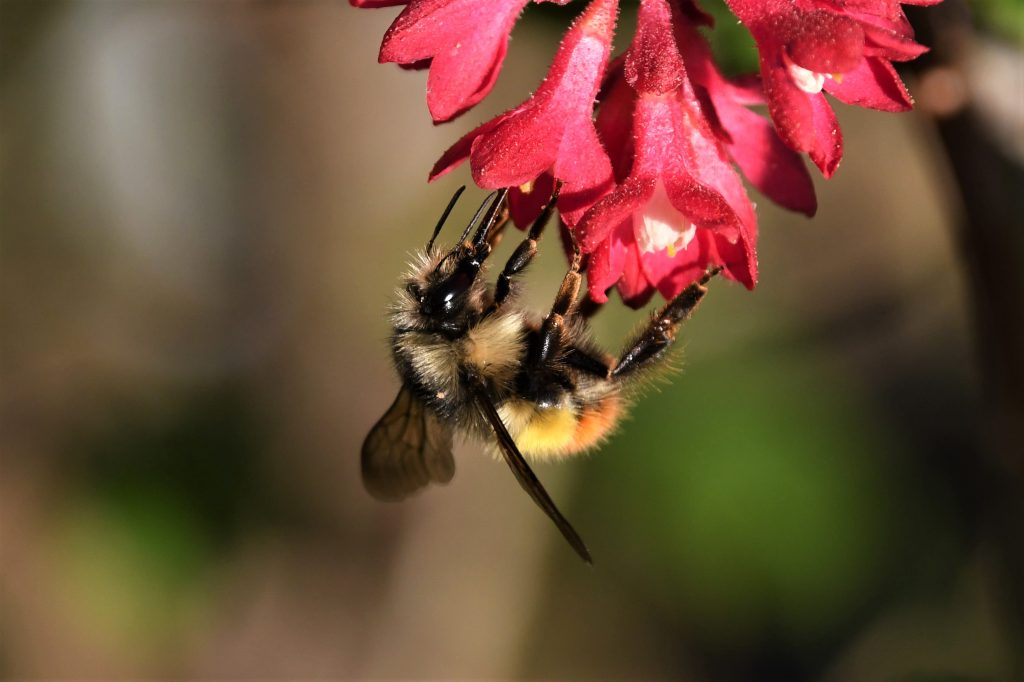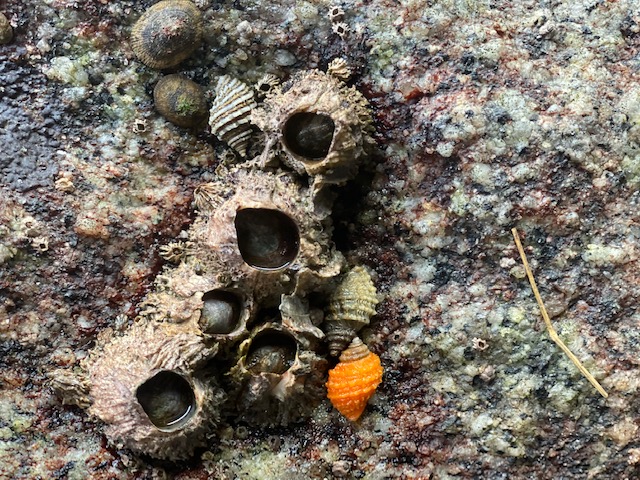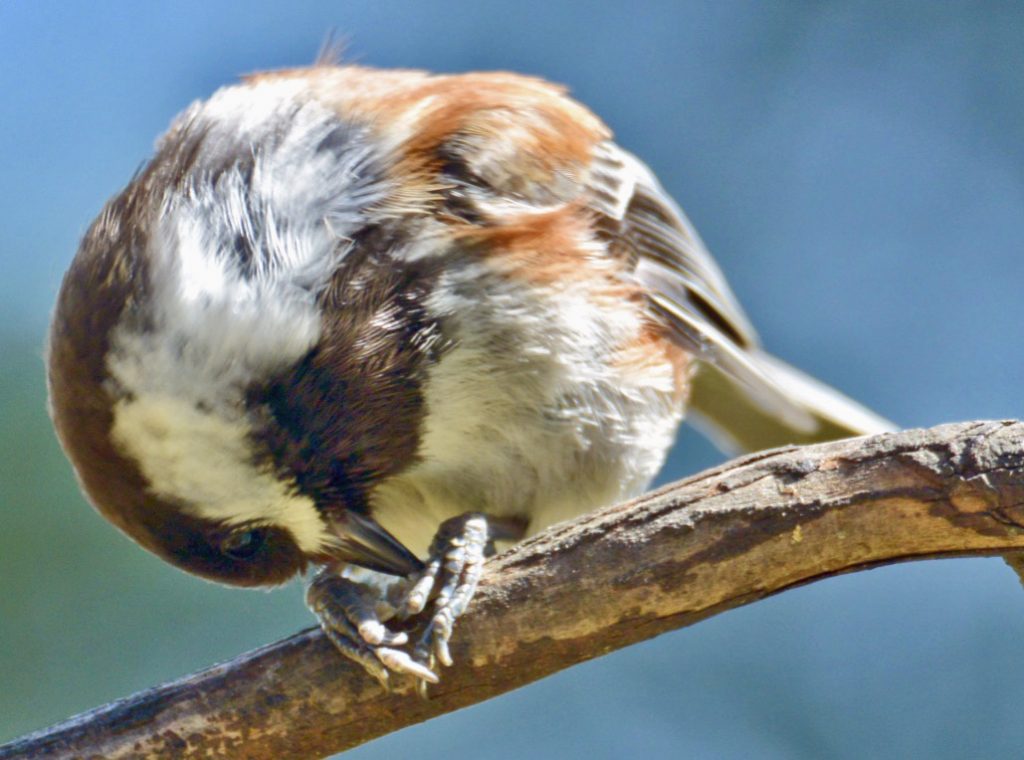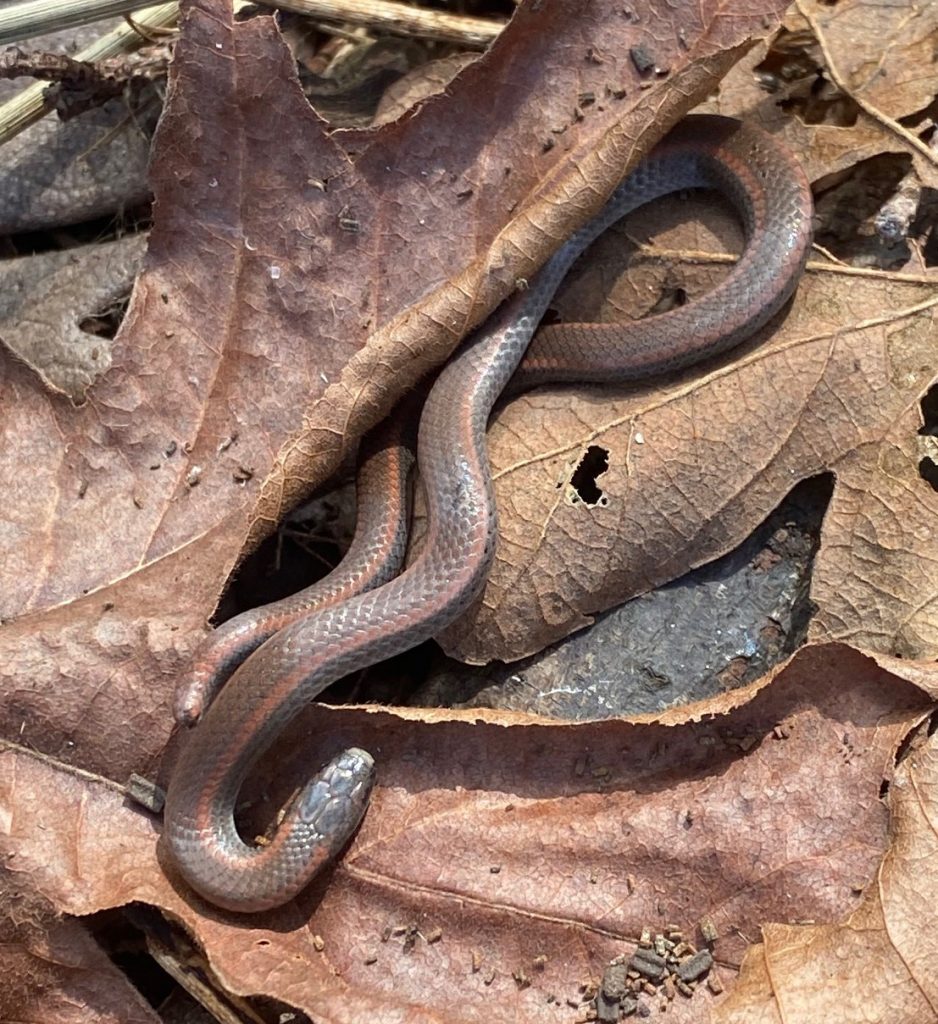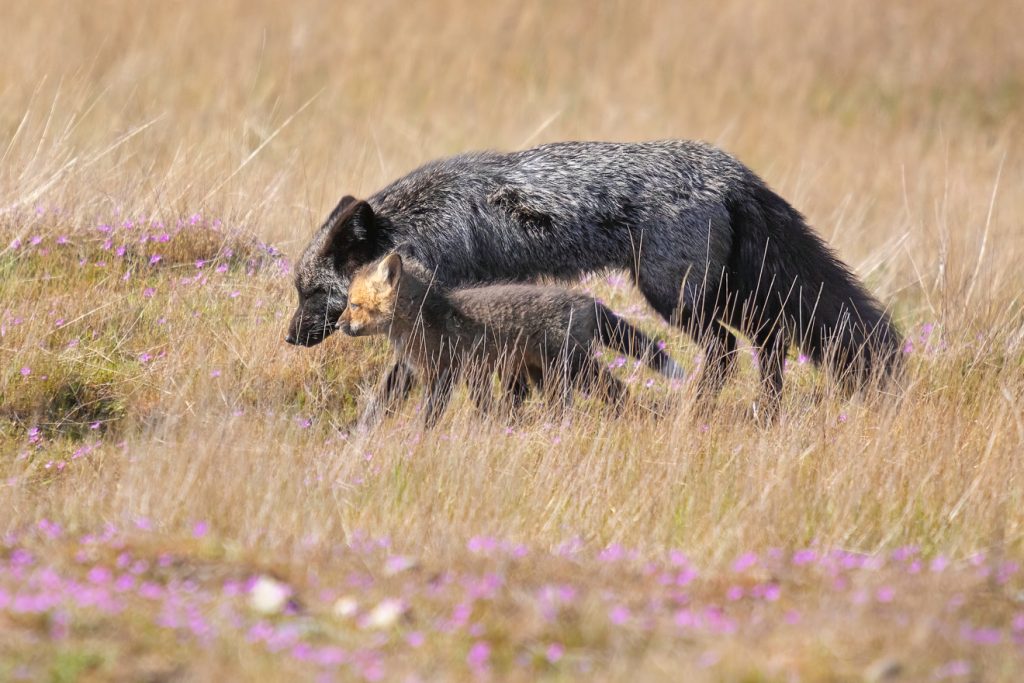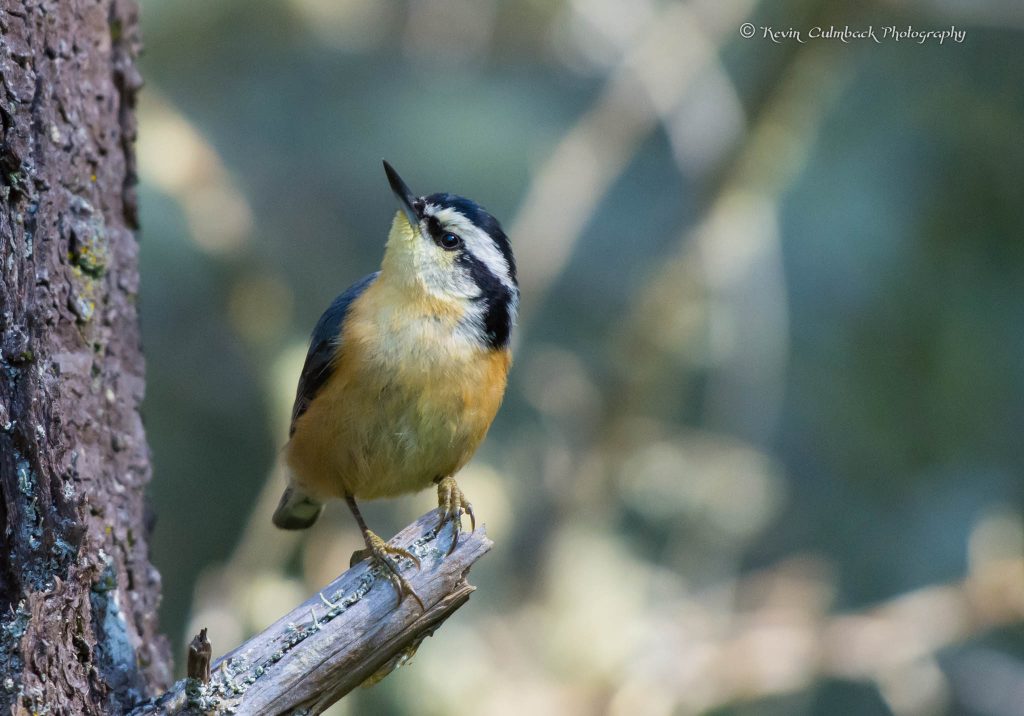 Congratulations to all of the winners and a huge thank you to everyone who shared their wonderful photos. Thank you for joining us to celebrate the beauty of local wildlife.