Education Intern Wanted
Interested in Wildlife and Education?
Our Education Coordinator is looking for a student intern to assist with the Education Program this summer. This is an opportunity to learn more about local wildlife and the work of a rehab. ce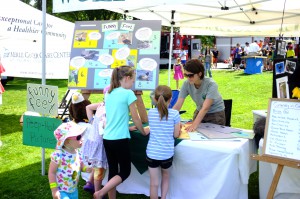 nter and to gain experience with public outreach, preparing educational materials etc. Applicants must be 18 or over and live within our region so they can easily travel to Wolf Hollow for interview.
This is a part time, un-paid position, with on-site accommodation provided.
For further information please contact Shona 360-378-5000 or saitken@wolfhollowwildlife.org.