Meet Our Seasonal Rehabber and Interns 2022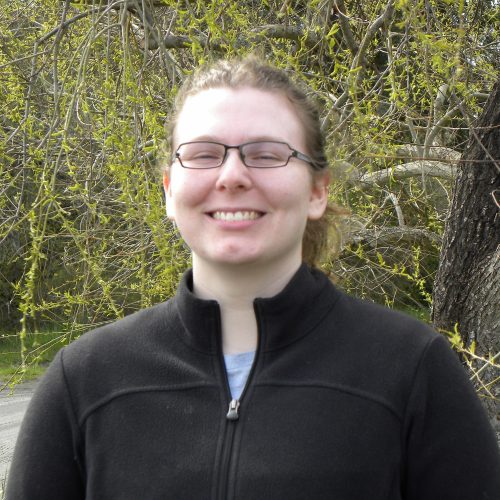 Our Seasonal Wildlife Rehabilitator this summer is Rachael Harmon. Rachael was an intern with us last summer and returned this year to continue gaining experience of wildlife rehabilitation. She graduated from Western Washington University in June 2021 with a degree in Environmental Science and a minor in Music. Rachael is looking forward to spending the summer training new interns and working with rehab staff to learn new animal care skills.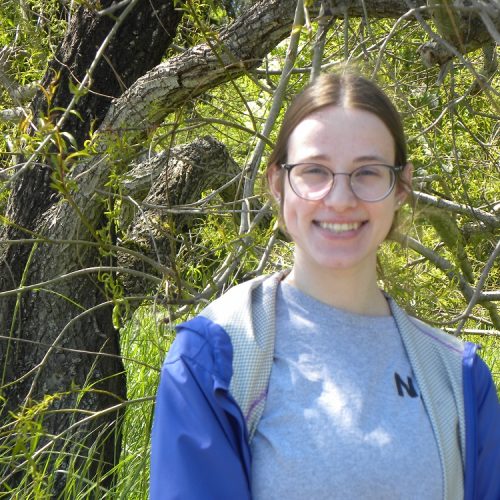 In early May we welcomed Paige Myers as our first rehab intern of 2022. Paige's hometown is Shepherd, MI, and she is currently pursuing a degree in Biology, with an emphasis in Zoology, at Northern Michigan University. Her animal care experience includes caring for a range of family pets, volunteering at animal shelters and fostering cats and dogs. Her dream career is to help save endangered species through rescue and rehabilitation, so she is hoping her internship at Wolf Hollow will provide hands-on experience of wildlife care and a better understanding of what is involved in this field.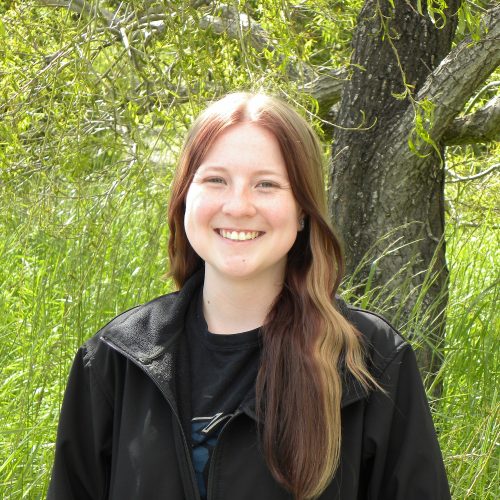 In mid-May, Alena Kimball joined us as our second rehab intern of 2022. She lives in Salt Lake City and is currently working towards a degree in Animal Dairy Veterinary Sciences at Utah State University. She has a wide range of animal care experience including working with farm animals and dogs, volunteering at an animal shelter and as an animal husbandry technician at a lab.  Alena is eager to expand her animal care experience by working with wildlife and find out how this differs from her previous experience with domestic animals. The skills and knowledge she gains during her internship at Wolf Hollow will help her explore animal care career possibilities in the future.