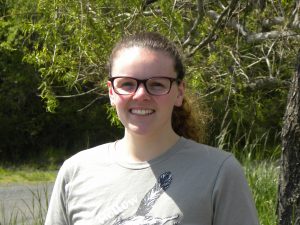 We welcome our summer Seasonal Wildlife Rehabilitator for 2020,  Rylie Chabot.
Rylie grew up in Seattle and is proud to call Washington home. She began gaining wildlife rehabilitation experience in 2015 while attending Western Washington University, where she completed an interdisciplinary degree bringing Animal Husbandry and Wildlife Ecology together. During this time she volunteered many hours at Whatcom County Humane Society's Wildlife Rehab Center and also completed their internship program. Rylie went on to do an internship at an accredited Wildcat Sanctuary, where she fulfilled her dream to work safely and professionally with big cats. Before finding her way to San Juan Island to pursue her next goal of earning a wildlife rehabilitation permit in WA, Rylie worked as a vet assistant with domestic felines. As our seasonal wildlife rehabber, Rylie will spend the next six months assisting other staff in animal care and training interns and volunteers.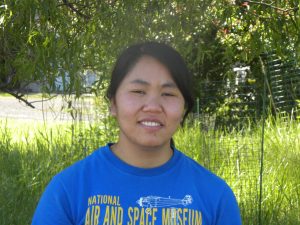 Our first intern of 2020 is Shaelyn Campbell, who is currently a student at Washington State University, working towards her degree in Environmental Science, Wildlife Ecology and Conservation. Her animal care experience includes caring for family pets, showing goats for 4-H, working with horses and volunteering with WSU's ungulate facility.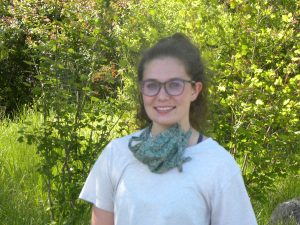 Our second intern, Zoe Halliday is also a student at Washington State University, pursuing a degree in Wildlife Ecology, with a minor in Forestry. She grew up on San Juan Island and has worked at a number of farms where she gained experience dealing with cows, sheep, chickens and goats. She has also cared for family pets, ranging from hedgehogs to snakes, and has many years of experience riding and training horses.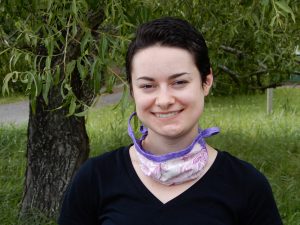 Victoria Robertson joined our intern team in mid-June. She is currently a student at Western Washington University, working towards a degree in Environmental Science, specializing in Freshwater and Terrestrial Ecology. Victoria has cared for a wide range of pets including fish, hamsters, dogs, rabbits and horses, throughout her life, and at an early age developed a reverence for the nature of wild places. She plans to go on to a career in wildlife ecology, focusing on conservation and restoration.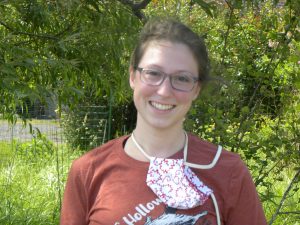 Alyssa Nelson joined us in late June, as our fourth intern of 2020. Her hometown is Mt Vernon, WA, but she is currently a senior at Oregon State University, where she will soon graduate with a degree in Animal Science, with a minor in Fisheries and Wildlife Biology. Alyssa has a wide variety of animal experience, ranging from volunteering at an exotic animal rescue and at the university's sheep center, to carrying out seabird behavior monitoring on the Oregon coast. She will be with us through till mid-October.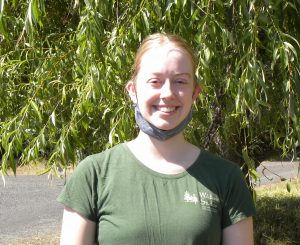 Our final intern of the year is Abby Severns, who arrived in mid-August and will be with us through till late October. Abby has just graduated from Western Washington University with a degree in Environmental Science. Her wildlife-related experience includes being a research assistant observing Harbor Seal foraging strategies and behavior and taking part in a field class studying foxes on the Channel Islands in California.