Chanda Stone – Executive Director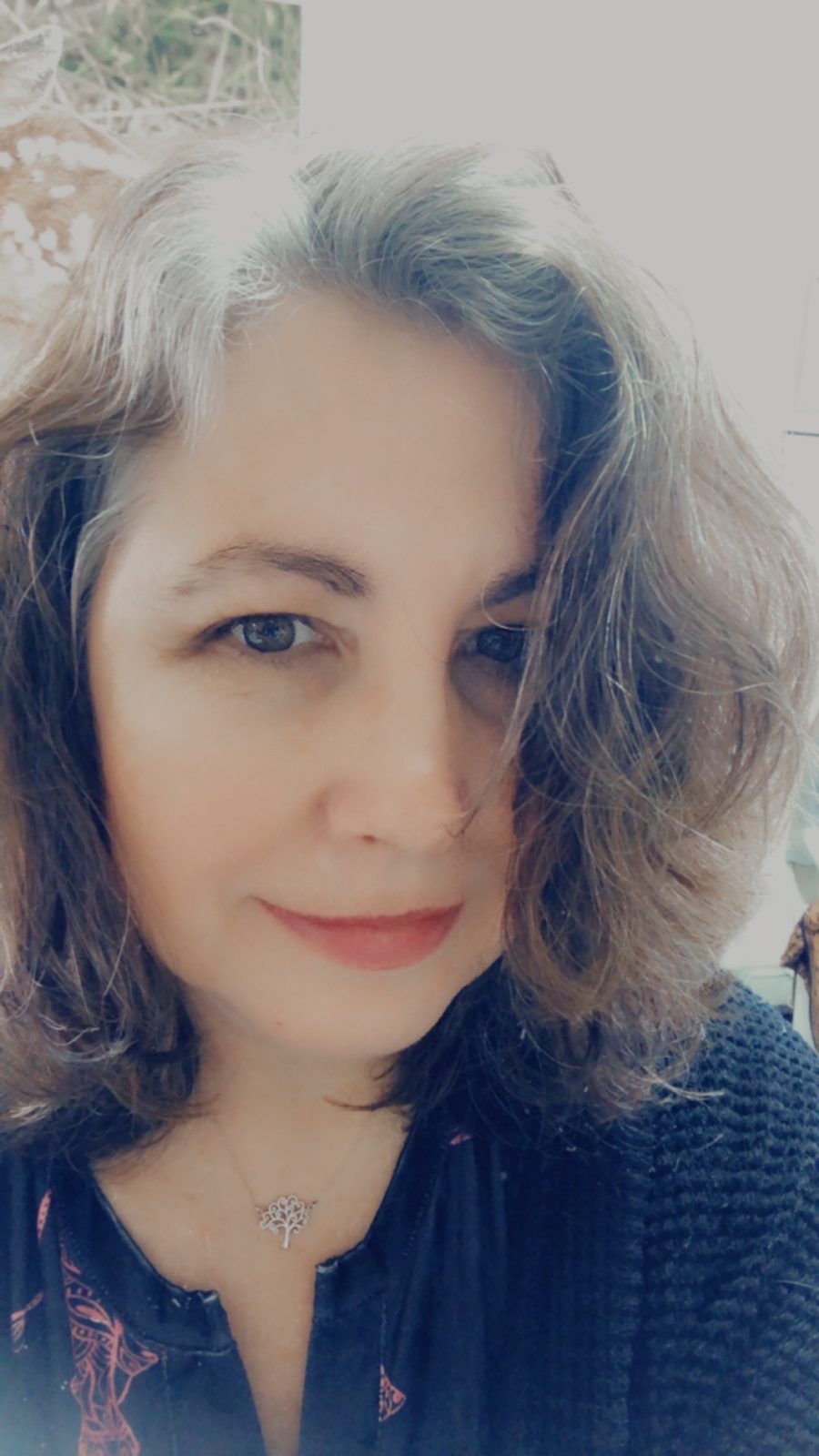 Chanda joined Wolf Hollow as the Executive Director in September 2018.
A native of southern California, Chanda has many years of experience as an arborist, wetland restoration coordinator and volunteer specialist. She earned a graduate degree from Portland State University and created TEAM Tualatin, a summer program for teens to restore natural wildlife habitats. Volunteering in the community is her passion. Chanda is a past board president for Nursing Mother's Council of Oregon, a Girl Scout Leader, and volunteers with San Juan Community Theater assisting with costumes.
Chanda moved with her husband and two children to San Juan Island in 2017 after living and working for five years in Saudi Arabia. Having traveled the world, she and her family feel lucky to now call San Juan Island their forever home.
Chanda's email is director@wolfhollowwildlife.org.